Things to Do in Amsterdam - page 5
---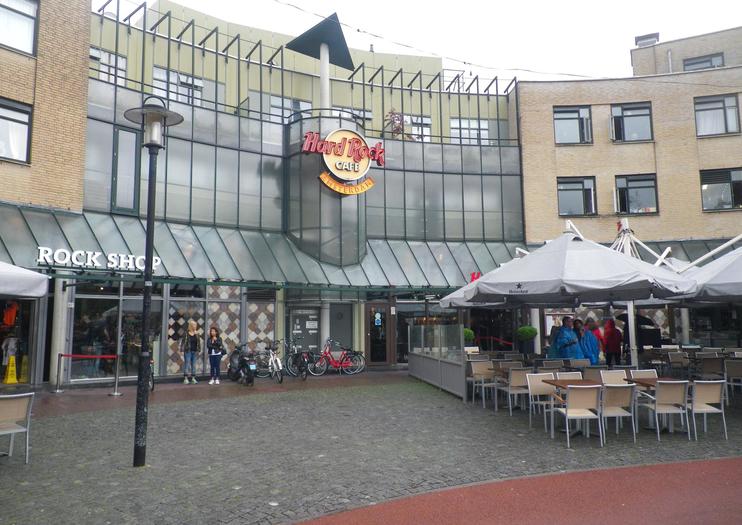 The world-renowned Hard Rock Cafe opened an Amsterdam location in 1999. It has since been providing visitors with a complete sensorial experience through traditional American fare, inventive drinks, and loud (you've guessed it) rock music. Each Hard Rock Café around the world is unique and customized to its location; the Amsterdam branch has a definitive relaxed feel that blends in perfectly with the casual fun that has become so typical of the Hard Rock brand throughout the years.
There's also a small museum on site with two particularly crowd-pleasing features; the former is the memorabilia, which, in this instance, holds authentic items like Run D.M.C.'s iconic hat, John Lennon's cigarette box, Van Halen's trademark Kramer guitar, a small acoustic guitar that was used by Jimi Hendrix, and Gene Simmons' Punisher bass, to name a few.
Read More
Show Less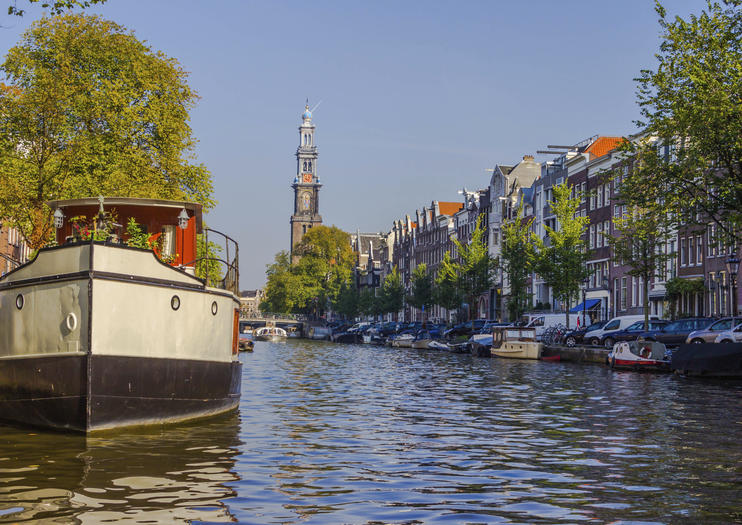 With one of the largest and postcard-worthiest historic districts in Europe, Amsterdam is one of the most-visited cities in Europe. It was made for a relaxing day of walking or biking while in port, or if you've already seen the city highlights, consider a shore excursion that will take you into the Dutch countryside. Options include cheese farms, villages like Voldendam, a tour of windmills, and, of course, Keukenhof Gardens and its famous tulips (when in bloom).
You'll dock at the Eastern Docklands, about a 10- to 20-minute walk from Central Station (Centraal Station), where you can catch public transport or continue walking to the city center. Amsterdam is a very walkable city, and the public transport is also easy to use. Or, do as the Dutch do and travel around the city by bike! Rentals can be found around the city center.
Read More
Show Less
---